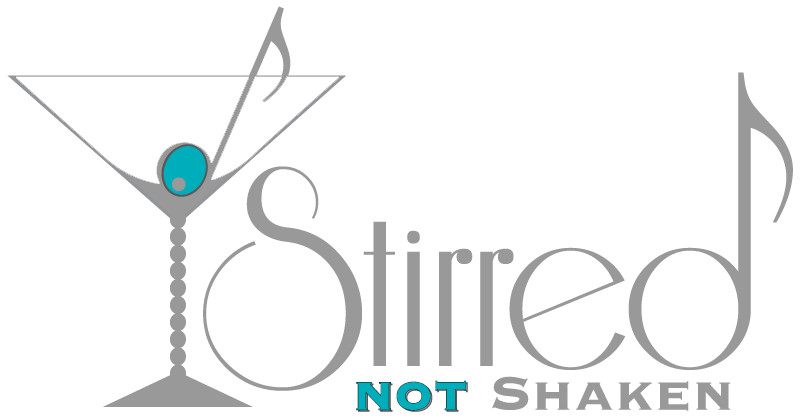 Stirred Not Shaken - Sophisticated Jazz
Performing music from the American Songbook in nightclubs and restaurants in the Chicagoland area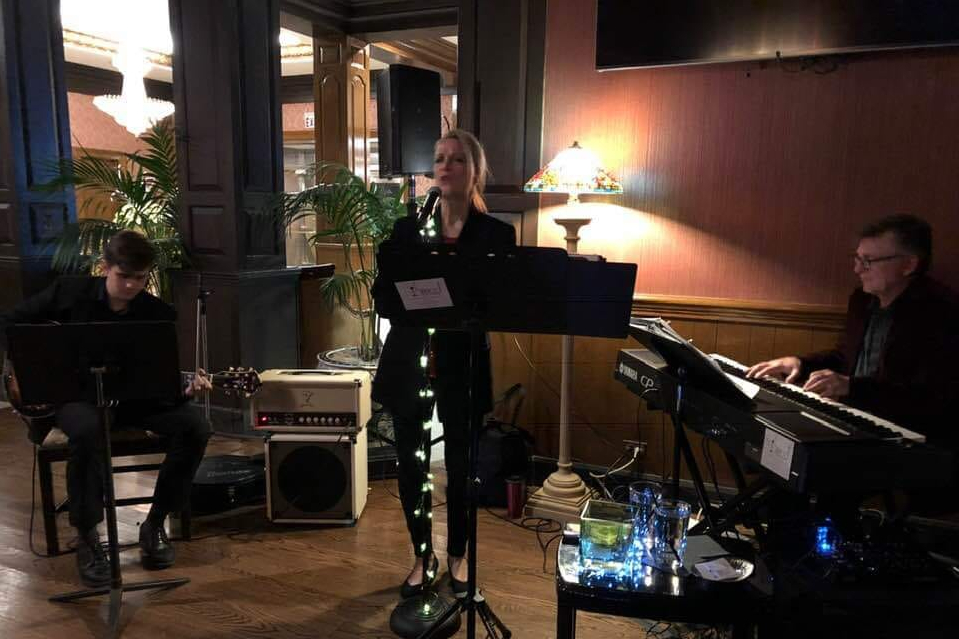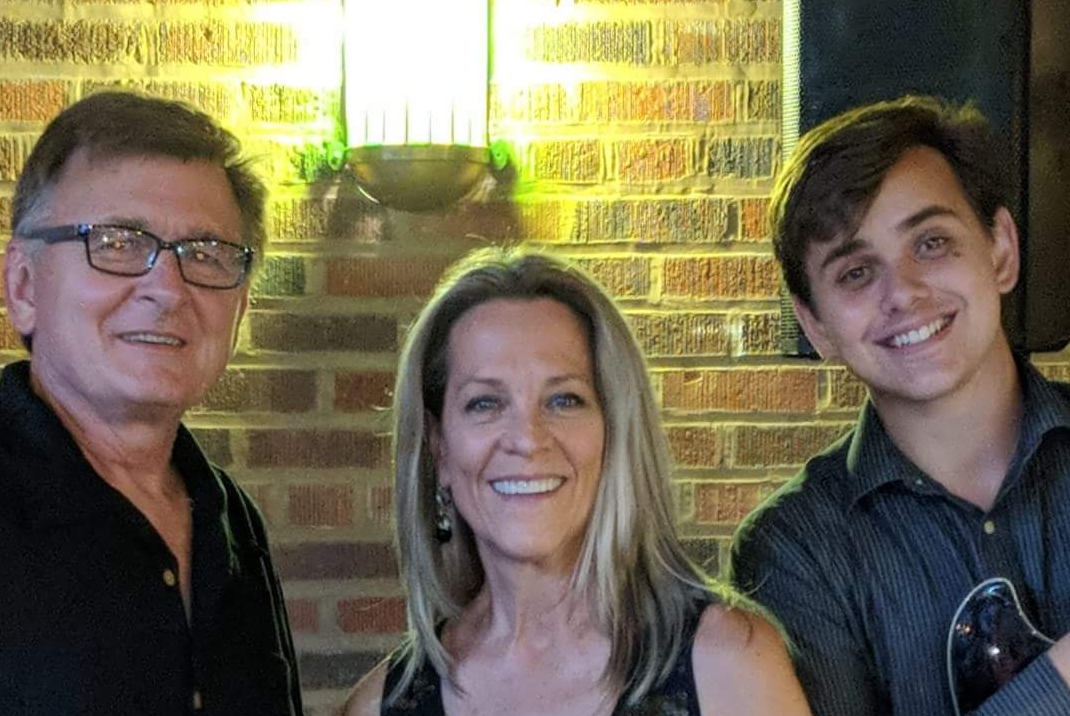 Come Out and Listen to the Music

We hope to see you there !



Upcoming Appearances

Bio
Stirred Not Shaken is singer Nanci Davidson, pianist Tom Walta and guitarist Isaiah Eby.
Nanci was classically trained and has performed in theatre and opera productions in addition to various small ensembles. She currently performs in several local chamber and choral groups in the Chicago area. She enjoys all music, but her passion is anything from The Great American Songbook.
Tom has played piano his entire life and was also classically trained. He plays professionally both solo and with groups and also arranges music for other solo performers. Jazz and improvisation are his love and are incorporated into all of his music and arrangements.
Isaiah is a guitarist, pianist, singer/songwriter, arranger and music educator. Versatile and multi-talented, he performs not only in jazz groups and musicals but also with high energy dance/pop/rock bands. He has released two singles as a solo artist and also writes and arranges music for events throughout the country.
In The News….
Jazz Duo Takes Over Labor Day Weekend in Ellison Bay
It's tough to find a musical act that can play two nights in a row and not feel stale. This weekend, Nanci Davidson and Tom Walta will blend their years of professional musicianship with the diversity of jazz to bring a fresh show to the Fireside Restaurant in Ellison Bay for four straight nights.
"You never know what it's going to be each night," said Davidson, who with her partner Walta makes up the Stirred Not Shaken jazz duo. "Tom basically writes all the arrangements or makes it up as he goes."
Davidson and Walta are both classically trained, but both have a passion for jazz and the Great American Songbook. "He and I started messing around with trying to do this a couple of years ago and really enjoyed it," said Davidson, adding that Walta keeps busy playing both solo and with other groups from any genre. "We'll do everything from traditional Sinatra to Nancy Wilson to Sarah Vaughan," said Davidson. "It has a lot of different tempos and it's just feel-good music."
In deciding what to play song by song, Davidson said they feed off the crowd and the environment, catering their performance to the vibe of the venue. "We can be the foreground or the background music," said Davidson. "If the crowd wants to dance…we can cater to people that want to get up to dance. A lot of people will throw us requests." Those requests can range from the most standard of jazz favorites such as George Gershwin and arrangements of Ella Fitzgerald to modern hits from different genres including Norah Jones' "Don't Know Why" and selections from Led Zeppelin's catalog.
Still, Davidson's passion for the Great American Songbook keeps the duo's vibe somewhere between classic Wisconsin supper club and Manhattan-style cocktail lounge.
Stirred Not Shaken will perform four nights from Aug. 31 to Sept. 3 starting at 6pm at the Fireside Restaurant in Ellison Bay.